Plumbing Service & Repair
You can count on us for any plumbing or heating projects. Have an emergency? Contact us now, we can quickly resolve your problem!
Protect your HVAC related investment, health, and indoor air system. J&A offers a variety of repair, installation, and maintenance services to satisfy your comfort needs for heating, cooling, and air purification.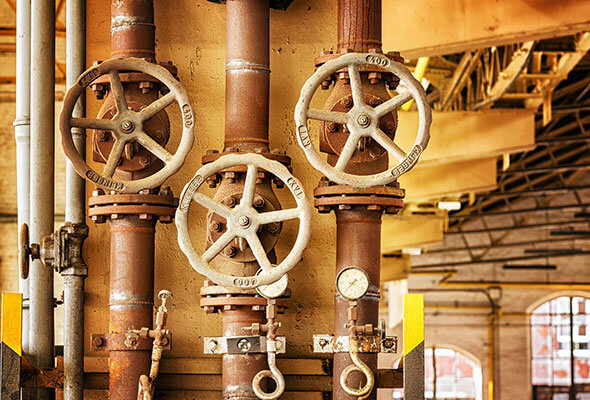 J&A can help you choose the best heating solution to meet your needs. Don't get left out in the cold this winter! Our specialized consultants are trained to help you decide on the most effective heating system which is both cost- and energy-efficient.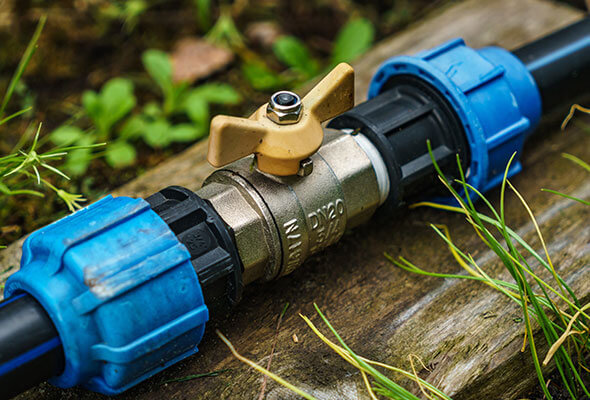 At J&A, we offer exceptional quality central air conditioners made by reputable brands. Contact one of our representatives to learn more about our excellent products and services!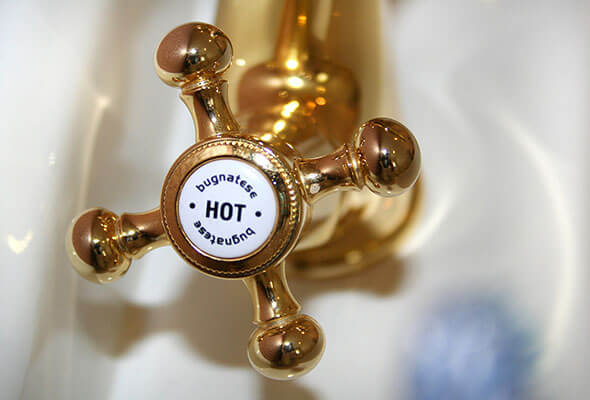 Plumbing & Heating Service
With our experienced team, J&A can provide superior service to meet your needs on new or pre-existing home construction and bathroom renovations.
J&A offers an extensive list of remodeling and renovation services. There is no home project too big or too small. Call us today to learn more.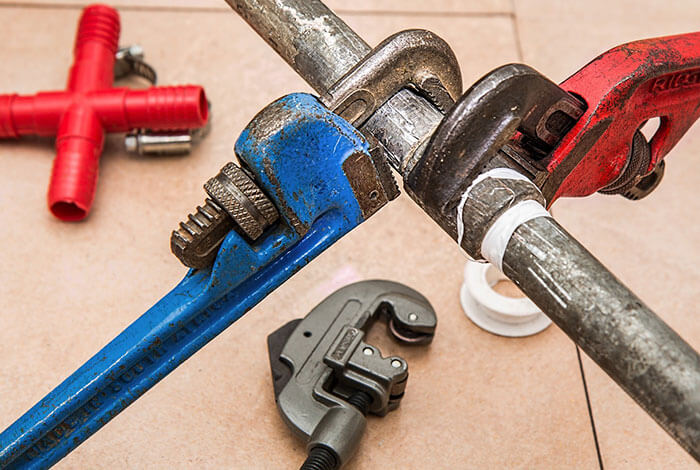 call our service line today