The Premier Hvac & Plumbing company
proudly Serving Our Clients For Over 40 Years
We make a difference in people's lives by making homes and workplaces comfortable, healthy and safe. We do so, by setting the indoor comfort industry standard for product, service and integrity.
HVAC Techs on Standby - 24/7
Dear valued customers,
As Covid-19 continues to disrupt our day to day routines and life, J&A wants to take this space to assure homeowners and business customers that we are taking all the recommended steps to ensure our employees and customers stay safe and healthy. Unfortunately, due to Covid-19 our office is currently closed to the public. In response, our staff are readily available to assist you via phone. Simply call 306-934-8252. If you do require an in-person meeting we ask you call to make an appointment so we can ensure optimal safety. Thank you for your understanding.
We Are A Family Of Professional Plumbers
We pride ourselves on being the premier, most trusted supplier of dependable, user friendly indoor comfort and air quality products and services in Saskatchewan. Our trusted reputation has been earned through 4 decades of delivering extraordinary value every time and providing superior return on investment for all customers.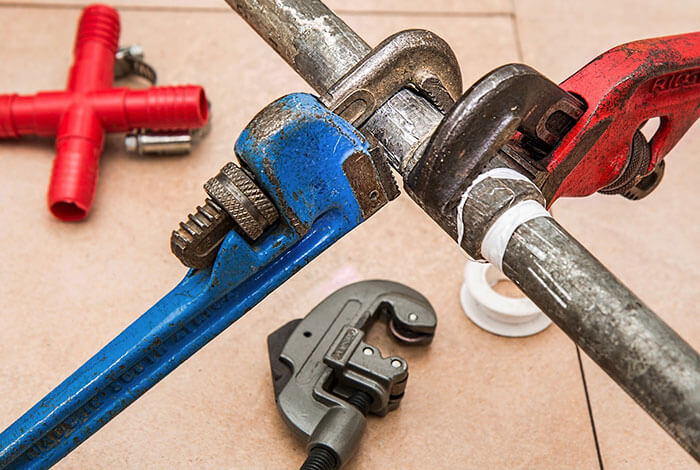 At J&A we pride ourselves on making our community a safer, healthier and greener place. That is why we offer rebates on select furnace installations. Interested in changing over your pre-existing furnace and saving money? Call us today to learn more!
Refer a friend to use J&A's plumbing and heating services and receive $25 off your next purchase or service!
Available for 24/7
Emergency Service
Plumbing Service & Repair
For only $99 a licensed J&A plumber will provide a safe, clean and convenient plumbing diagnostics and inspection. This will be followed by expert advice and a no surprises quote to fix the problem.
J&A offers a variety of repair, installation, and maintenance services to satisfy your comfort needs for heating, cooling, and air purification. 
J&A can help keep your home warm and cozy with professional heating installation and repairs. We also provide maintenance services to keep your heating system in working condition.
With our experienced comfort advisors we can help you select the best solutions for efficiency, budget and sizing.
Plumbing & Heating Service
With our experience team J&A can provide service to meet your needs on new or pre-existing home construction and bathroom renovations.
J&A offers an extensive list of remodeling and renovation services. We can replace your toilet, install a new vanity, switch out your pre-existing plumbing features. No home project is too large or too small!
Better Service Starts Here
J&A prides itself on building strong relationships with their customers and the community around them. This is showcased via hundreds of positive reviews throughout the years.
call our Service line today